Classes & Events — Soundbath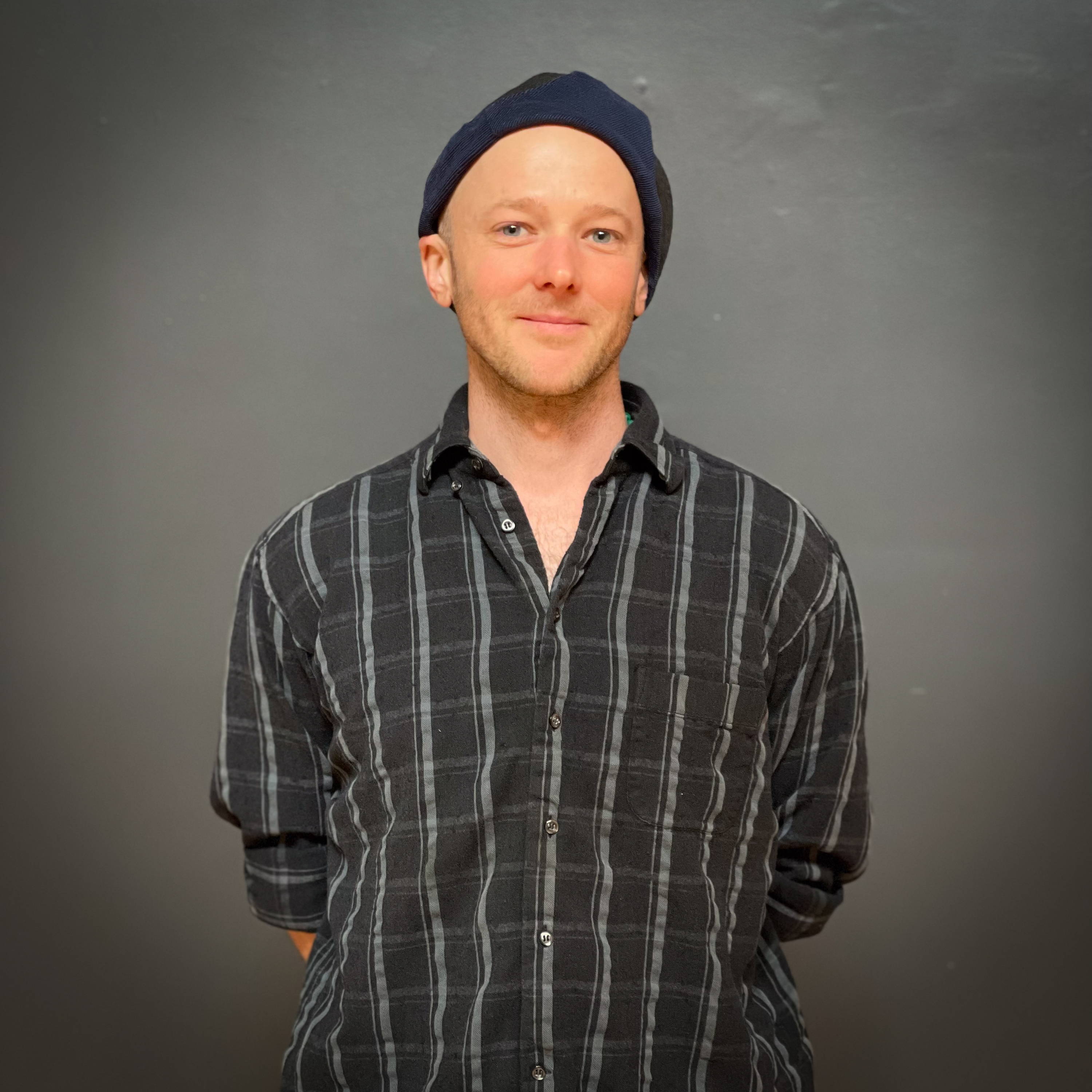 SOUNDBATH w/Caleb Flood (he/they) — 1st & 3rd Thursdays at 6:30pm ET, 3:30pm PT
$22, $33, $44 sliding scale

Registration is open until 15 min prior to class. Drop-ins ok if the event is not full.
Caleb Flood offers sound at Buffalo Firefly biweekly on Thursdays. Rhythms, tones, textures, and melodies will find their way into the space, weaving a tapestry of sound intuitively created for those in attendance each week.
Caleb will build the soundscape using singing bowls, gongs, and additional instruments. Singing bowls produce soundwaves that vibrate the space and our bodies. When this happens, it helps stimulate circulation to allow muscle relaxation and improve lymphatic flow. Sound healing has been found to reduce stress, anger, depression, and fatigue.
Soundbaths are offered both in-person in Richmond VA and virtually on Zoom. We have space for a limited number of people in person and plenty of spots online! If you would like to be in person and we appear sold out, please contact us.
Our sliding scale works like this. Choose what price works for you. If using a code, copy the code from below. Click the Registration button. Click "sign up" and you will see a button to "redeem" a coupon code. Paste it in the box, 'Apply' the code and check out. If you have any questions, feel free to contact us.
Tier 1: $44 no code needed
Tier 2: $33 use code TIER2-$33
Tier 3: $22 use code TIER3-$22
Register at the links below:
(In-Person) Biweekly Soundbath in Richmond, VA — Register here to attend in-person at 4025 Macarthur Ave, Richmond VA.
(Online) Biweekly Soundbath on Zoom — Register here to attend virtually on Zoom.
About Caleb (he/they)
Using traditional and modern instruments, Caleb creates soundscapes to facilitate inner work and relaxation. He has been playing and performing music since 2004, and his relationship to sound as a tool for energetic work has evolved from this history. As the journey into his own inner world has become more intentional, Caleb's relationship to sound has become increasingly focused on devotion and surrender. With formal backgrounds in percussion and sculpture, Caleb brings a physical awareness of sound to his sessions, and focuses on the presence of the felt experience.
To learn more, or book a private session with Caleb, visit this link.