Classes & Events — Awaken to Your Intuition & Your Spirit Guides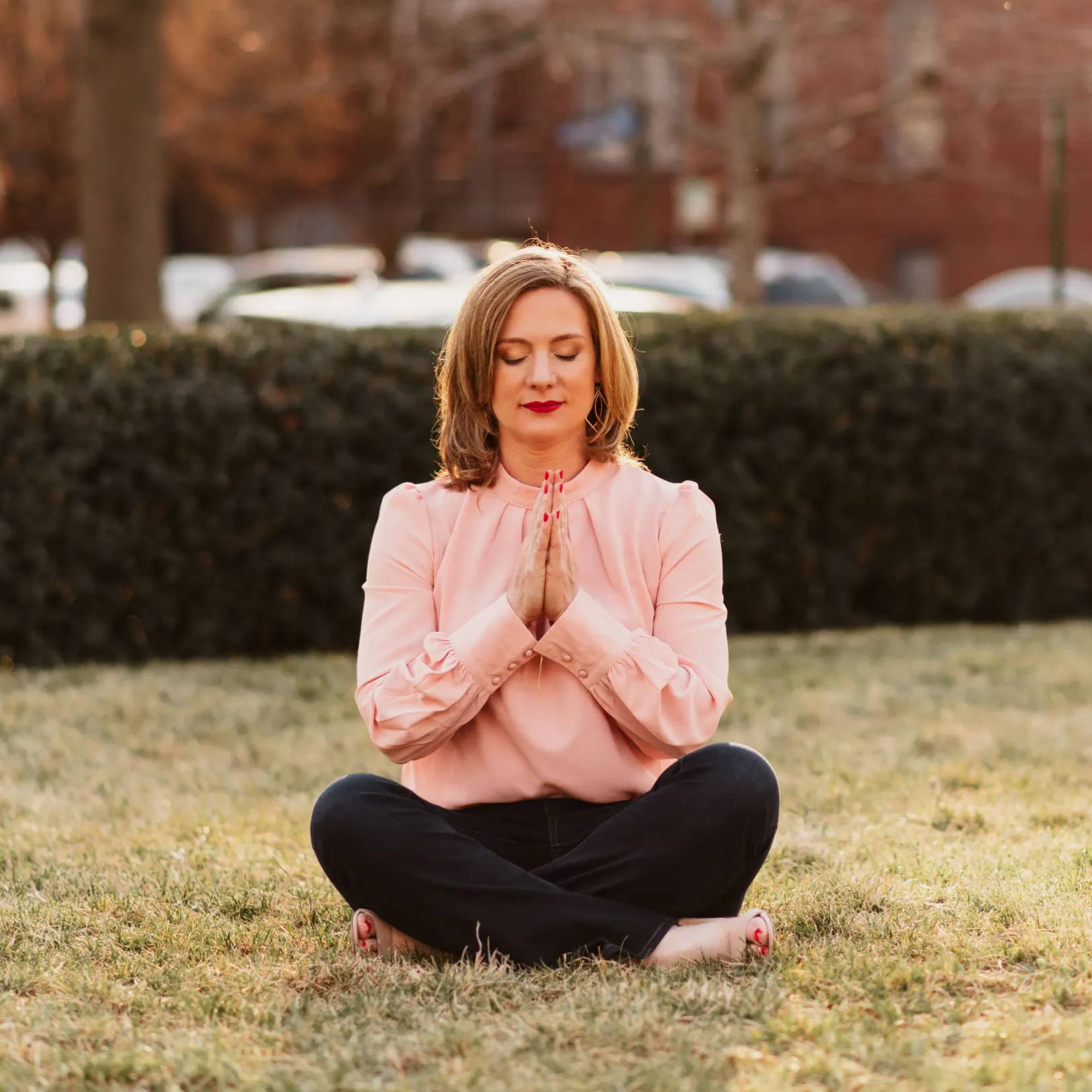 AWAKEN TO YOUR INTUITION & YOUR SPIRIT GUIDES w/Melissa Kitto — Wednesday December 13th, 6:30-8:30pm ET, 3:30-5:30pm PT

Registration is open until 15 min prior to the event. Drop-ins ok if the event is not full.
Have you ever experienced a hunch that turned out to be true? Or perhaps you've heard your name being called when there was no one around? These moments are glimpses into your innate intuitive and psychic abilities.
In this transformative workshop, you will tap in to your spiritual potential. You will:
Tune into and sense your own energetic vibration, gaining a deeper connection to your inner self.

Develop your clairaudient and clairvoyant abilities, allowing you to access spiritual insights and understanding,

See the radiant auras of others in the class, revealing a new dimension of your psychic perception.

Connect with your spirit guides and receive valuable messages from the spiritual realm.
As you develop your intuition, you will notice your hunches can guide you to more happiness in life. You will be in the right place at the right time more often; and feel in alignment with the unique path and purpose you came to fulfill.
Events are offered both in-person in Richmond VA and virtually on Zoom. We have space for a limited number of people in person and plenty of spots online! If you would like to be in person and we appear sold out, please contact us.
Our sliding scale works like this. Choose what price works for you. If using a code, copy the code from below. Click the Registration button. Click "sign up" and you will see a button to "redeem" a coupon code. Paste it in the box, 'Apply' the code and check out.
We never want cost to be a barrier to our offerings. If the lowest price tier is still inaccessible for you, contact us. If you would like to contribute to our access funds, you can add a donation at checkout.
Tier 1: $44 no code needed
Tier 2: $33 use code TIER2-$33
Tier 3: $22 use code TIER3-$22
Register at the links below:
(In-Person) Awaken to Your Intuition w/Melissa in Richmond, VA — Register here to attend in-person at 4025 Macarthur Ave, Richmond VA.
(Online) Awaken to Your Intuition w/Melissa on Zoom — Register here to attend virtually on Zoom.
About Melissa (she/her)
Melissa Kitto is a certified spiritual consultant and workshop facilitator. With over 30 years experience in the field of spiritual growth and development; Melissa teaches practical tools to develop your intuition, connect with your guides and live your unique life purpose. She is the author and creator of the How to Communicate with your Angels Online course and the Authentic and Aligned Program to find your deeper soul's calling.
Learn more about Melissa at her website CommunicateWithAngels.com and on her YouTube Channel.