Classes & Events — Mindfulness Meditation w/Eunsung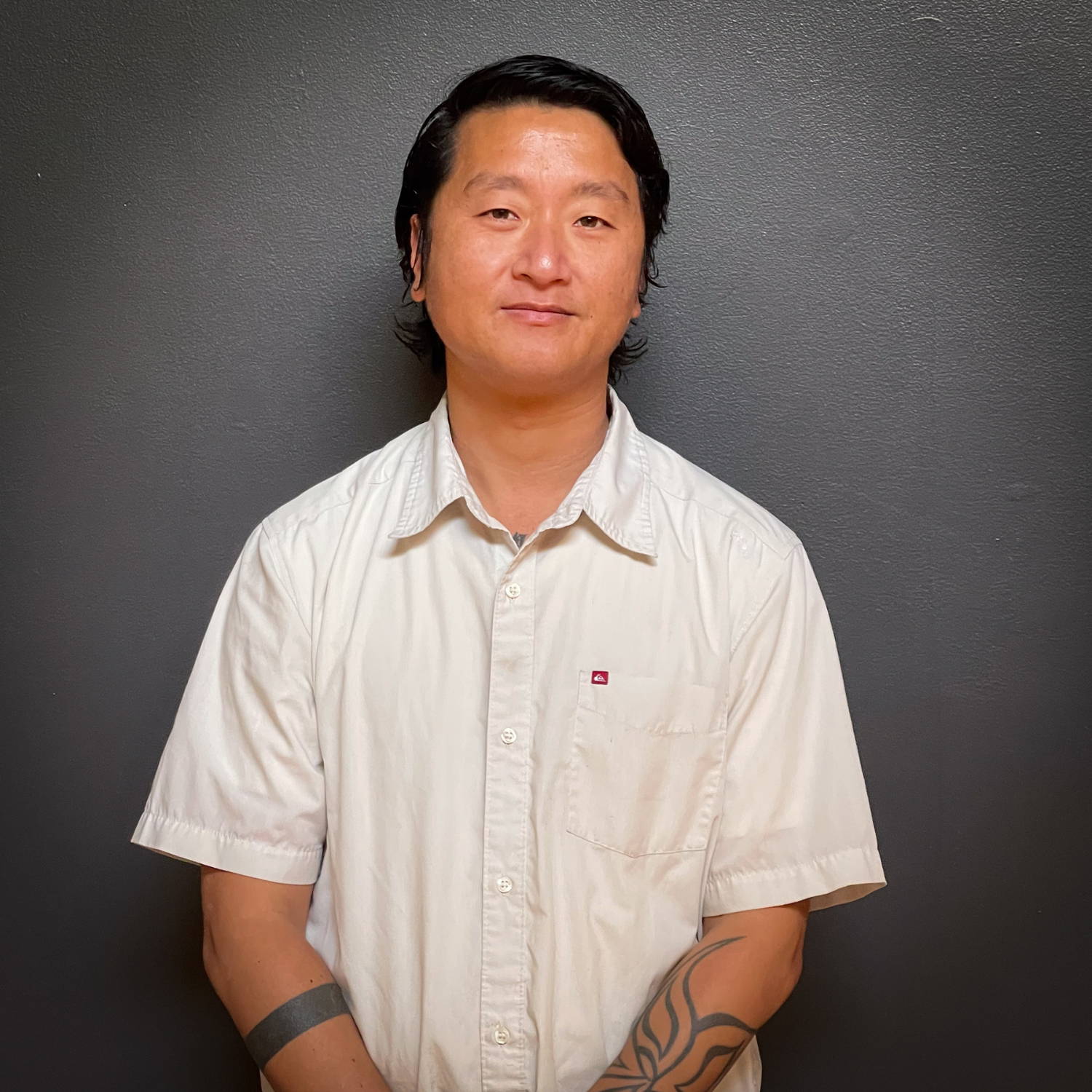 MINDFULNESS MEDITATION w/Eunsung Kim (he/they) — 2nd & 4th Mondays, 5:30pm ET, 2:30pm PT
$16, $20, $24 sliding scale

Cancelled until 2024. Eunsung will be unavailable for the rest of 2023. See you soon!
Mindfulness meditation is a secular meditation derived from Vipassana or Insight Meditation. Gather in community to practice meditation with a skillful guide. While our instructors practice various disciplines and belief systems, you don't have to be Buddhist to learn to meditate. Science shows us that meditation can make a distinct impact on stress, sleep and the overall nervous system. It takes practice, so we hope you will keep joining us to explore your own abilities to be in the present moment. Eunsung will guide you in various techniques for meditation that you can take with you into your daily life. ⁠
Classes are offered both in-person in Richmond VA and virtually on Zoom. We have space for a limited number of people in person and plenty of spots online! If you would like to be in person and we appear sold out, please contact us.
Our sliding scale works like this. Choose what price works for you. If using a code, copy the code from below. Click the Registration button. Click "sign up" and you will see a button to "redeem" a coupon code. Paste it in the box, 'Apply' the code and check out. If you have any questions, feel free to contact us.
Tier 1: $24 no code needed
Tier 2: $20 use code TIER2-$20
Tier 3: $16 use code TIER3-$16
Register at the links below:
(In-Person) Mindfulness Meditation in Richmond, VA — Register here to attend in-person at 4025 Macarthur Ave, Richmond VA.
(Online) Mindfulness Meditation on Zoom — Register here to attend virtually on Zoom.
About Eunsung (he/they)
Eunsung Kim, M.Div. (he/they) is a Meditation Guide based in Richmond, VA. He learned to meditate at the age of 19, helped start a local Sangha in 2017, and has been teaching and guiding people on how to meditate for since 2010.⁠
⁠
Eunsung was born in South Korea and came to Western NC when he was 9. He identifies as Korean-American and speaks Korean. He is still learning and growing from his Korean culture. His latest visit in October 2022 helped reconnect to his family there⁠
⁠
He has worked as a chaplain in the Richmond area since 2015, and has offered grief counseling helping people through loss. Eunsung is currently working as a hospice chaplain.⁠
⁠
Life is full of up and downs, and Eunsung utilizes meditation, Buddhist principles, and mindfulness practices as a strong foundation to guide him in a skillful way through life and he loves sharing what he has learned with others.⁠