Classes & Events — Kundalini Yoga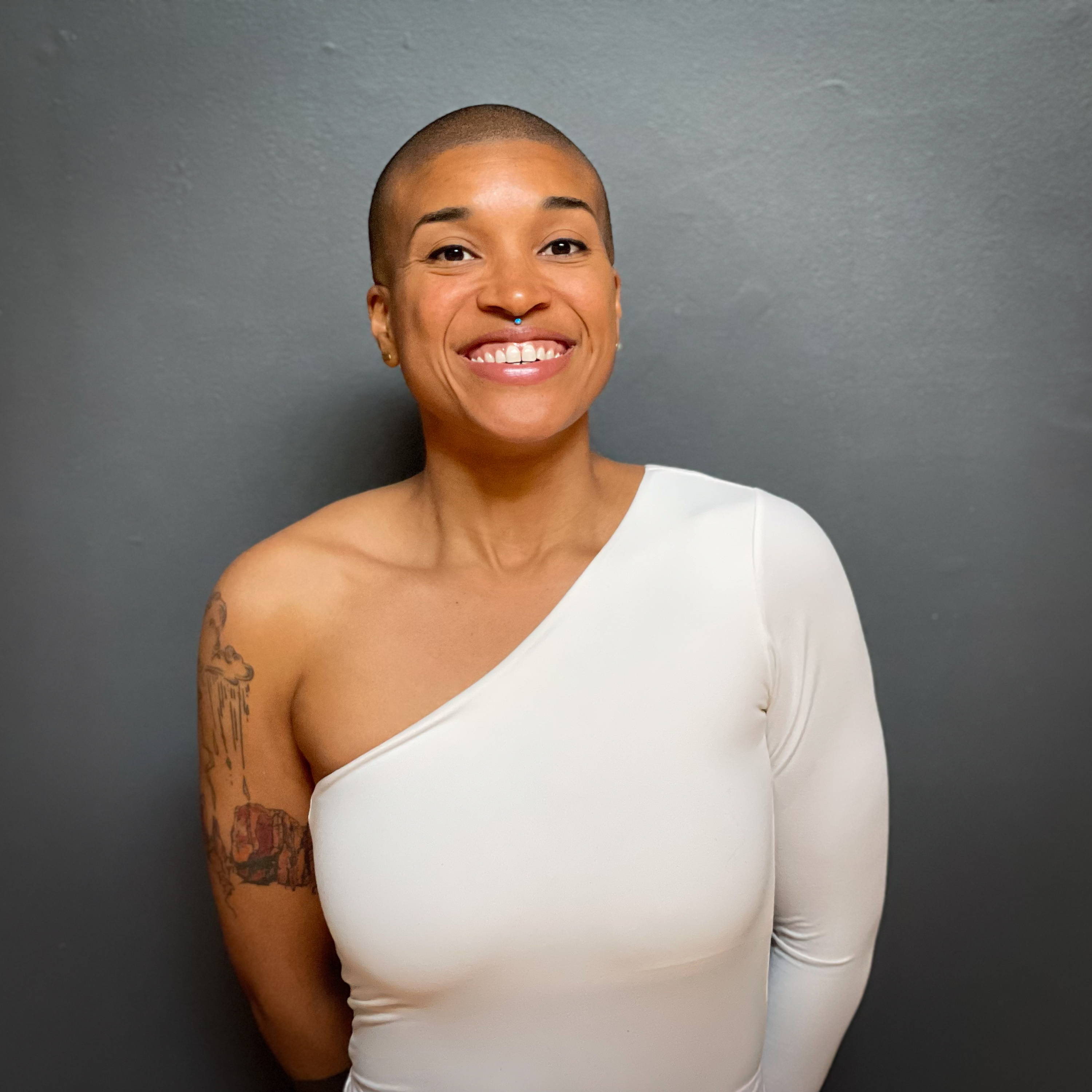 Not currently offered: KUNDALINI YOGA w/Lotus Mary Alexandra Lee (she/her) $16, $20, $24 sliding scale

Registration is currently closed for Kundalini Yoga. Visit the Classes & Events page to view our other offerings.
Kundalini translates to "coiled one" in Sanskrit. It has been said that the kundalini, Shakti, the most powerful energetic force in the universe, lays at the base of the spine, coiled like a serpent. In Kundalini yoga, we awaken to this energy through Kriyas — variations of mantra (devotion through repetition of sacred phrases), pranayama (breathwork), asana (physical postures), repetitive movements and meditation.

Through practice, we induce optimal states of being. We shift our consciousness. We align with the fullness of our power and aim for spiritual awakening.
Classes are offered both in-person in Richmond VA and virtually on Zoom. We have space for a limited number of people in person and plenty of spots online! If you would like to be in person and we appear sold out, please contact us.
Our sliding scale works like this. Choose what price works for you. If using a code, copy the code from below. Click the Registration button. Click "sign up" and you will see a button to "redeem" a coupon code. Paste it in the box, 'Apply' the code and check out. If you have any questions, feel free to contact us.
Tier 1: $24 no code needed
Tier 2: $20 use code TIER2-$20
Tier 3: $16 use code TIER3-$16
About Lotus (she/her)
Lotus unexpectedly took her first kundalini class in 2019. She immediately knew that this was what she wanted, almost lustfully. In 2022, she committed to teacher training. Her 200hr certification training through Yoga Farm Ithaca was thorough, transformative, and trauma informed. She attends her teacher Holly Henty's, class at 9:15 every Wednesday morning at The Inner Work Center and prioritizes a daily practice at home. Lotus has studied astrology for 17 years and uses it as the predominant way to process her reality. She has a dance background, loves to laugh, rollerblade, ride her motorcycle and read fiction novels. She is enjoying her new house in Northside with her family and is excited to serve her community through yoga.