Classes & Events — Tai Chi + Qigong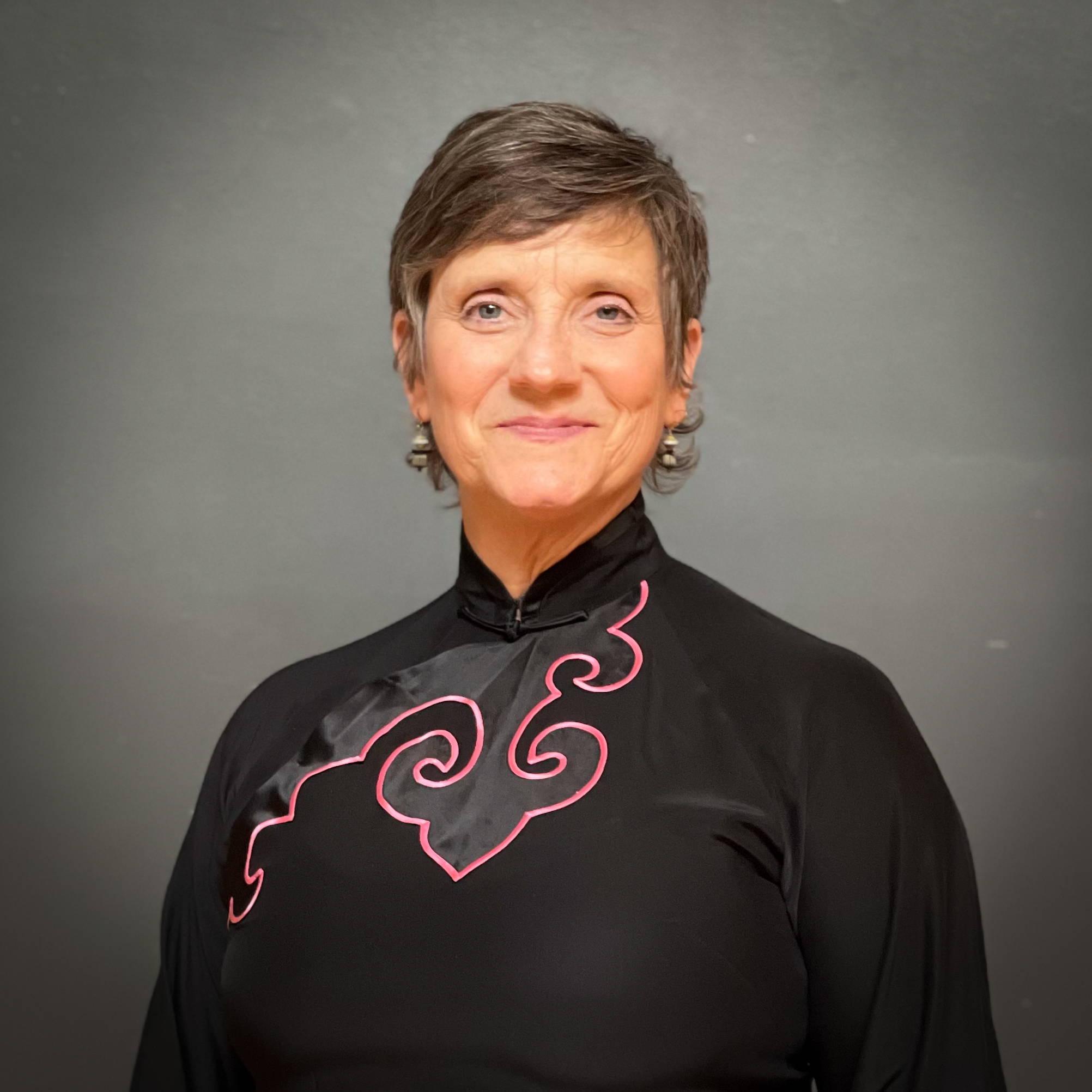 TAI CHI + QIGONG w/Cheri Maffei-Wolff (she/her) — 6:30pm ET, 3:30pm PT
$16, $20, $24 sliding scale

Registration is open until 15 min prior to class. Drop-ins ok if the class is not full.
Tai Chi and Qigong practices emphasize the cultivation of energy and the nurturing of internal power via intentional movements and inward focus. Tai Chi forms and Qigong exercises evolved from ancient Daoist philosophy through the cultivation of Chinese martial arts.
Tai Chi (also known as Taiji or Taijiquan) emphasizes the dynamic interaction of yin and yang, complimentary opposites, and the changing nature of all things. Emphasis is placed on relaxing the body and calming and focusing the mind. The sequence of movements promote balance, and efficiency.
Qigong (pronounced chi-gong) means to work or exercise the qi (energy). Qigong exercises gather and circulate qi and blood, regulate the nervous system, and promote relaxation and tranquility.
"One's inner spirit is not only nurtured and molded by tai chi practice, but also is inherently reflected in practice."
- Yang Yang, Ph.D. and author of: Taijiquan: The Art of Nurturing, The Science of Power
"With your whole being, develop your life."
- from the classical Song of Real Meaning
Our weekly practice will guide us in the Yang style Tai Chi form (24 movements), and a range of rejuvenating Qigong exercises. No experience necessary. Dress comfortably with flat, flexible shoes (ex. Keds, Vans, Sperry's) or bare feet.
Classes are offered both in-person in Richmond VA and virtually on Zoom. We have space for a limited number of people in person and plenty of spots online! If you would like to be in person and we appear sold out, please contact us.
Our sliding scale works like this. Choose what price works for you. If using a code, copy the code from below. Click the Registration button. Click "sign up" and you will see a button to "redeem" a coupon code. Paste it in the box, 'Apply' the code and check out. If you have any questions, feel free to contact us.
Tier 1: $24 no code needed
Tier 2: $20 use code TIER2-$20
Tier 3: $16 use code TIER3-$16
Register at the links below:
(In-Person) Tuesday, Tai Chi & Qigong in Richmond, VA — Register here to attend in-person at 4025 Macarthur Ave, Richmond VA.
(Online) Tuesday, Tai Chi & Qigong on Zoom — Register here to attend virtually on Zoom.
About Cheri (she/her)
Cheri Maffei-Wolff has been teaching Tai Chi in Richmond for the past 18 years.
She has trained extensively in several Tai Chi open hand styles including Yang, Sun, and Guang Peng. She frequently competed in National Tournaments entering Open Hand form competitions and the partner practice of Push Hands, earning multiple gold medals in each.
Cheri subscribes to the practice of Tai Chi as the continual process of looking within for mental, physical, and spiritual balance, as well as for vitality and longevity.