Classes & Events — Community Acupuncture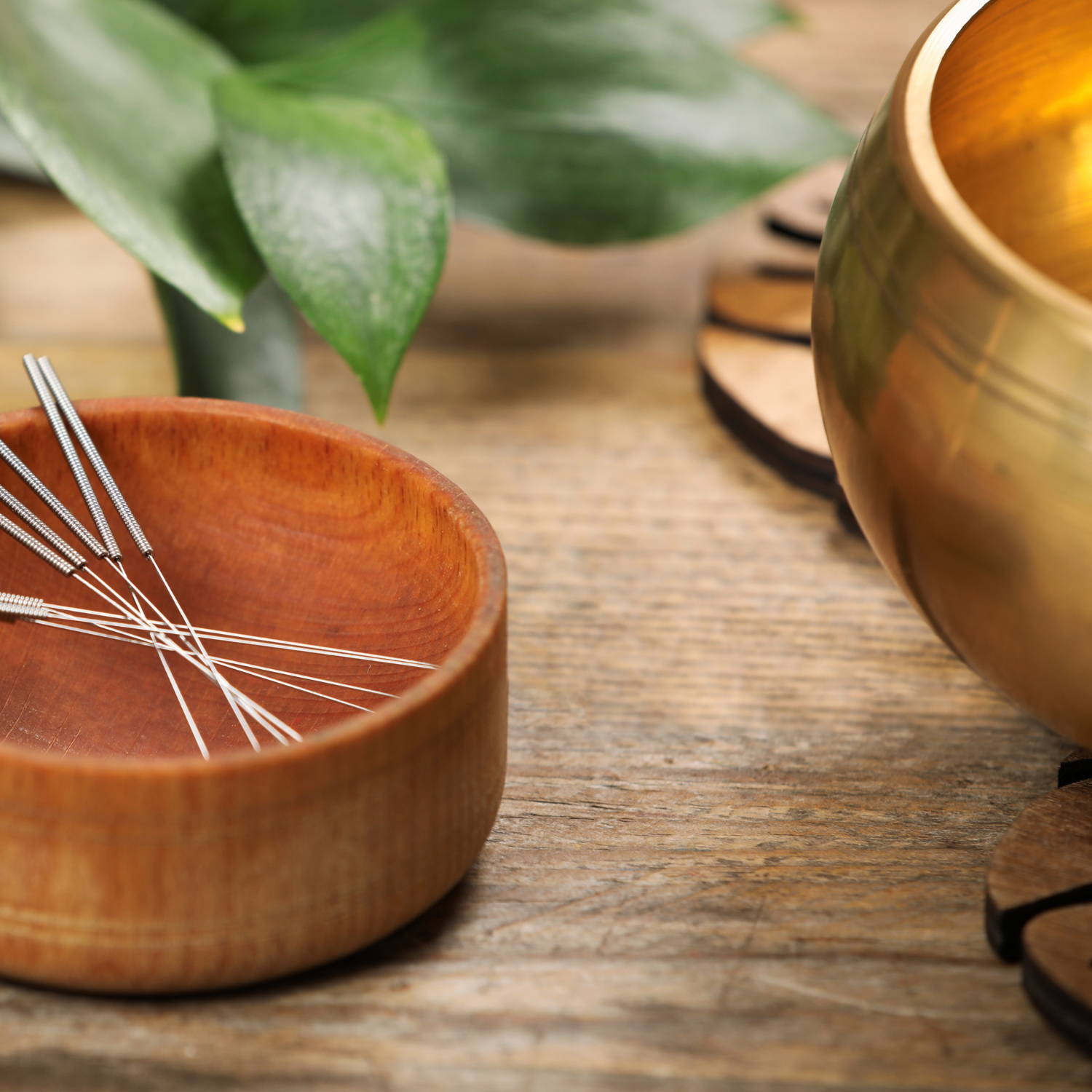 COMMUNITY ACUPUNCTURE w/Carly Mohler DOM, LAC & Sarah Coghlan, DACM, LAC

*Friday, November10th, 4pm-7:30pm (Carly + Sarah)
*Friday, December 8th, 4pm-7:30pm (Carly + Sarah)

$20, $30, $40, $50 sliding scale

Community Acupuncture is a group acupuncture session. This is a way for us to offer people accessible prices for acupuncture.
Appointments are staggered every 15 minutes and will last around 45-60 minutes. You'll be lying on a soft mat in our classroom spaces. You will speak with our practitioners for a few minutes, have your pulse taken, and after points are inserted, you will be able to rest for about 30-45 minutes. Acupuncture is effective at treating pain (acute or chronic), supporting the immune system and autoimmune conditions, allergies & respiratory issues, reproductive health, digestive health, anxiety, insomnia, mental and emotional wellbeing and more.
Please wear loose-fitting clothing to your session, as most points will be from the elbows and knees down. We are located at 4025 MacArthur Ave in Richmond VA. Please arrive a few minutes early and allow time to find parking.
Our sliding scale works like this. Choose what price works for you. If using a code, copy the code from below. Click the Registration button. After you choose a start time, click "sign up" and you will see a button to "redeem" a coupon code. Paste it in the box, 'Apply' the code and check out. If you have any questions, feel free to contact us.
Tier 1: $50 no code needed
Tier 2: $40 use code ACU-$40
Tier 3: $30 use code ACU-$30
Tier 4: $20 use code ACU-$20
Register at the link below:
Community Acupuncture at Buffalo Firefly Wellness — Community Acupuncture appointments are 45 minutes long, scheduled 15 minutes apart. Select an available appointment time at registration.
About Carly
With 15 years experience in health and wellness, Carly uniquely offers a customized hands-on acupuncture session incorporating deep tissue massage, fire cups, guasha, moxibustion, tuning forks, and LED light therapy. An avid weight lifter, hiker, cyclist, and yogi, Carly understands where blockages can accumulate and provides every client with self-care tips that she uses everyday.
Carly holds a Masters in Classical Chinese Medicine from Daoist Traditions College of Chinese Medical Arts in Asheville, NC. Carly's sessions range from relaxation, care for a specific problem area, or simply to feel physically and emotionally balanced. Her treatments help align the physical, emotional, and spiritual body incorporating breath work and meditation. Dietary and herbal recommendations are also part of her treatments, as well as the recent addition of Microneedling for facial rejuvenation.
About Sarah
Sarah Coghlan is a Classical Acupuncturist and Chinese Medicine practitioner in Richmond, Virginia. She holds a Doctorate from Daoist Traditions College of Chinese Medical Arts and a Master's degree from the Pacific College of Health and Sciences in New York.
She trained in classical acupuncture, herbal medicine, and classical pulse taking in the lineage of 88th Generation Daoist master Jeffrey Yuen and her teacher, Ann Cecil-Sterman. Sarah is most passionate about supporting those with chronic and complex conditions, psycho-emotional-spiritual concerns, and those moving through periods of transition and rebirth.