Classes & Events — Breathwork w/Katie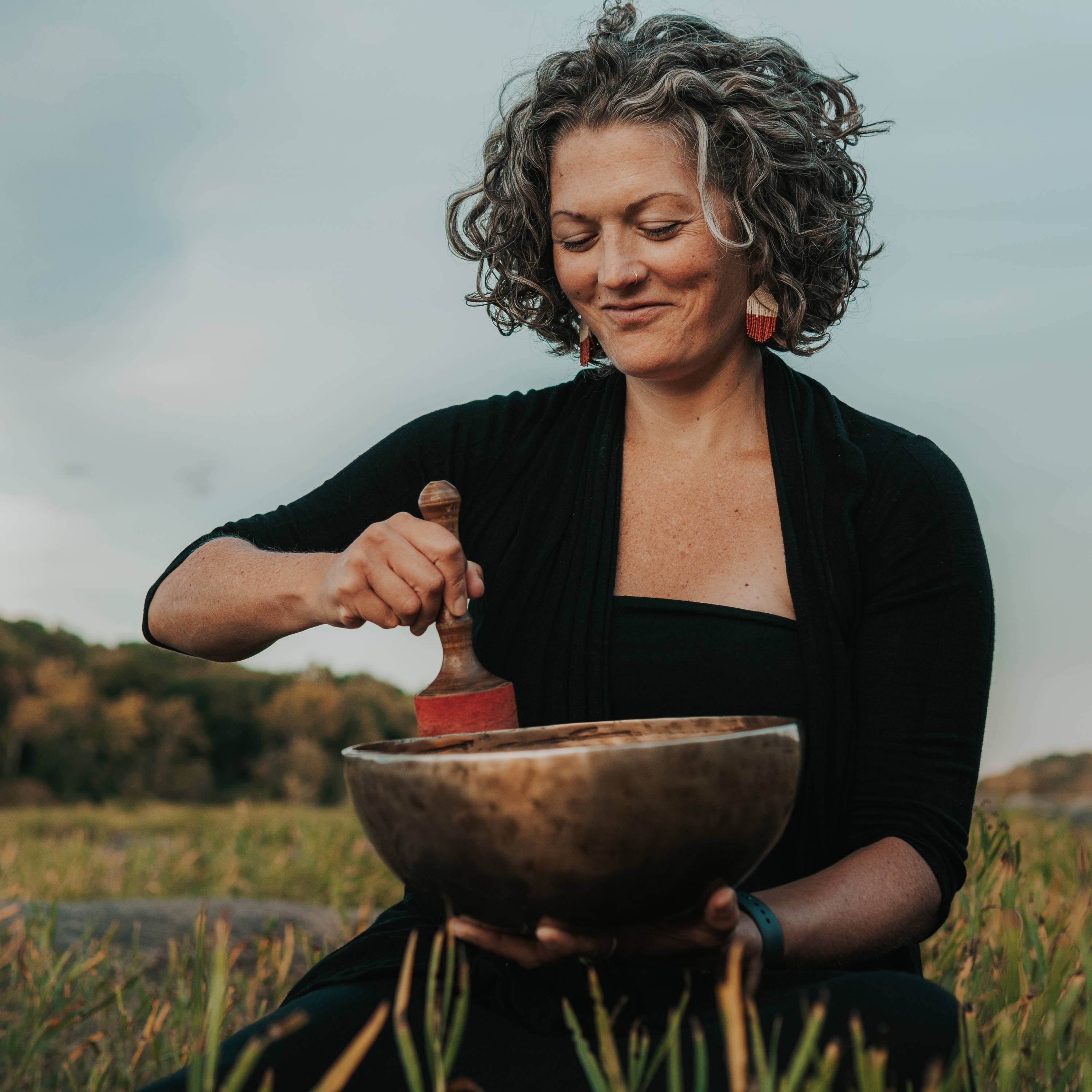 BREATHWORK w/Katie Lemmert — Wednesday November 15th at 6:30pm ET

Registration is open until 15 min prior to the event. Drop-ins ok if the event is not full.
Feeling the pressure of the upcoming holidays? Release the stress and anxiety surrounding family and societal expectations with our transformative breathwork circle. 🌀✨
Treat yourself to a rejuvenating breathwork circle designed to help you tap into the universal energy flow, drop into your heart space, and allow you to let go of any holiday worries and stress. Your breath is the medicine in this transformative practice.
Breathwork is a simple yet powerful technique to stir energy within and go into non-ordinary states to feel and heal. This heart-opening experience will be enhanced with a custom flow of oils and aromatherapy - deepening the connection while supporting the balance and release of emotions. You will be able to practice the specific breath practice that encourages somatic release, reduced stress, and calmer states of mind. Allowing your breath to illuminate and encourage harmony and peace. We will seal the practice with sound bowl meditation, including chimes and bells. Harnessing these ancient vibrations and frequencies promotes deep relaxation, holistic healing, and a harmonious balance of mind and body.
Everyone is welcome, no experience is required. There will be time for intention setting for your practice and sharing about your experience at the end of the session.
Wear comfortable clothes and bring water to hydrate after. If you are attending in-person, everything you need will be provided for you (mats to lie on, blankets, and eye covers). If you are joining us virtually, we recommend using headphones for the best experience.
Events are offered both in-person in Richmond VA and virtually on Zoom. We have space for a limited number of people in person and plenty of spots online! If you would like to be in person and we appear sold out, please contact us.
Our sliding scale works like this. Choose what price works for you. If using a code, copy the code from below. Click the Registration button. Click "sign up" and you will see a button to "redeem" a coupon code. Paste it in the box, 'Apply' the code and check out.
We never want cost to be a barrier to our offerings. If the lowest price tier is still inaccessible for you, contact us. If you would like to contribute to our access funds, you can add a donation at checkout.
Tier 1: $44 no code needed
Tier 2: $33 use code TIER2-$33
Tier 3: $22 use code TIER3-$22
Register at the links below:
(In-Person) Breathwork w/Katie in Richmond, VA — Register here to attend in-person at 4025 Macarthur Ave, Richmond VA.
(Online) Breathwork w/Katie on Zoom — Register here to attend virtually on Zoom.
About Katie (she/her)
In 2021, Katie was interested in expanding her personal breathwork practice and diving deeper into self-healing so she attended David Elliott's Healer Training at Omega Institute for Holistic Studies in New York. The following year she went on to study at the Atma Buti® Sound & Vibrational School. She also traveled to New Mexico to take additional training hours for breathwork healing. She has completed her 200 YTT at The Yoga Dojo learning from Adrian McCavitt and Lauren Nottingham and she has also studied Meridian Yoga Therapy & Yin Yoga with Dr. Rose Erin Vaughan. Katie is passionate about all forms of healing and is an Acupuncture Detoxification Specialist (NADA 5-point protocol). Breathwork has been transformational for Katie and she loves sharing the practice with the community. She is always welcoming new students and finding fresh ways to engage with and share her skills with the Richmond community.