Buffalo Firefly Team — Tay Jiyoon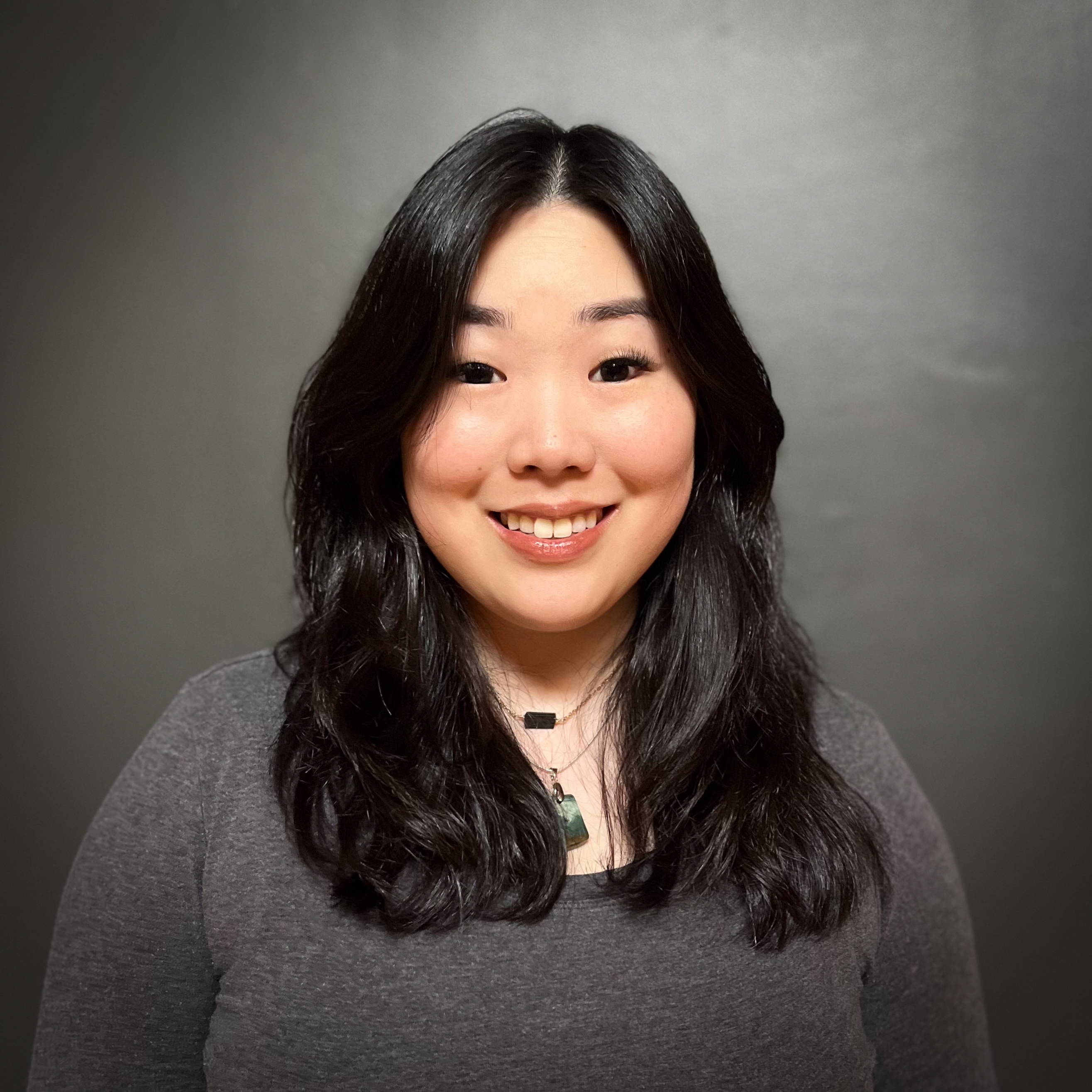 About Tay (they/she)
Tay 지윤 (Jiyoon) is the Studio Coordinator at Buffalo Firefly. They have been training and performing as a classical pianist and singer since the age of seven and earned their Bachelor of Music in Sound Recording Technology from the University of Massachusetts, Lowell. While completing their studies, they became fascinated by the healing applications of sound, even writing a research paper on the subject of sound healing.
Tay is a Korean adoptee and this part of her identity has greatly shaped her personal beliefs, traditions, and spiritual practice. She continues to study the Korean language, Korean shamanic and ancestral rites, and other cultural traditions of her heritage as a means to understand and connect with herself.
After spending some time working in the corporate world, the universe brought them to Buffalo Firefly. They have studied Usui Ryoho Reiki 1 & 2 under Mary-Lynne Williams and are currently continuing their training to the Reiki Master level. Tay looks forward to growing and expanding their practice as they continue exploring the modalities that they are called to.