Classes & Events — Reiki 2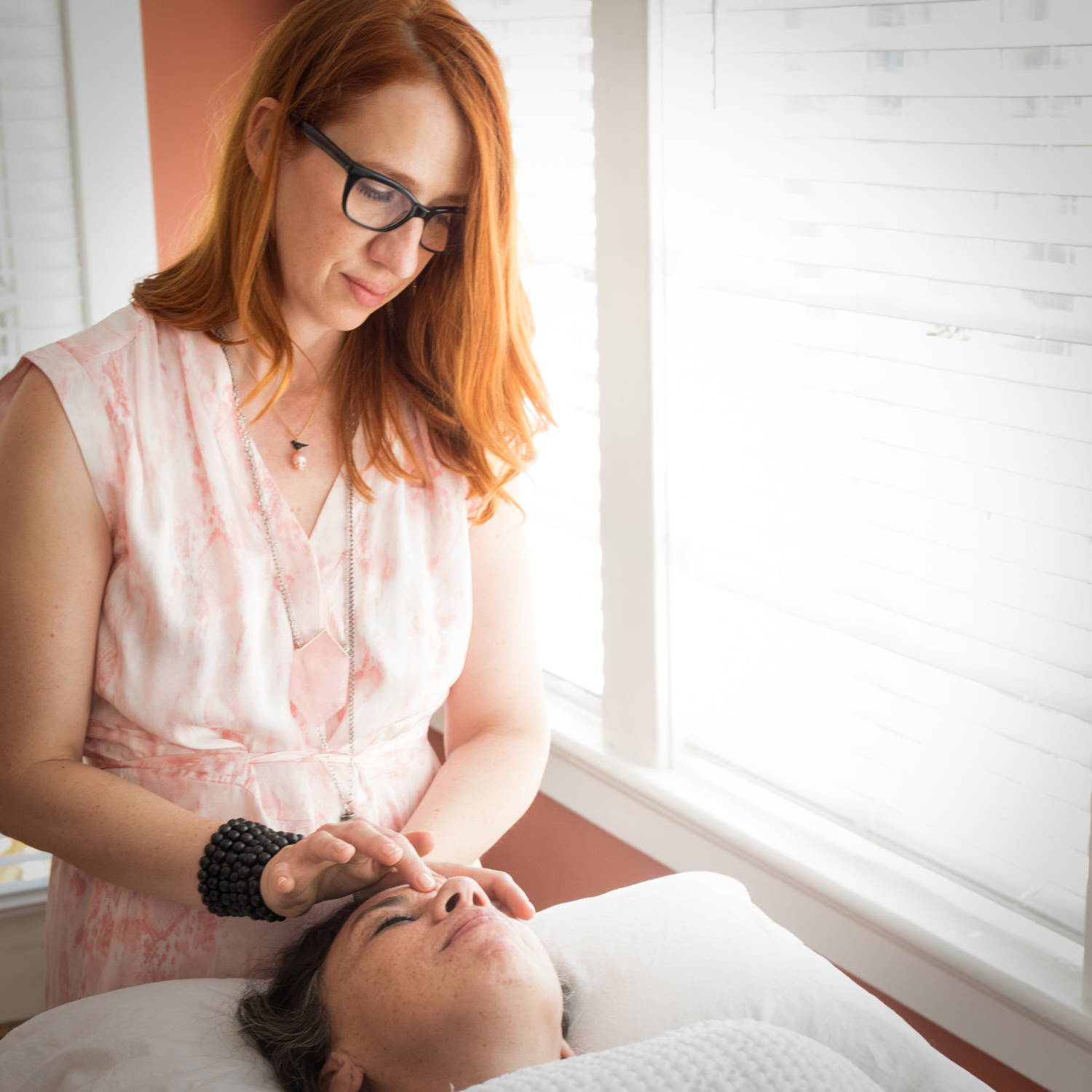 REIKI 2 w/Mary-Lynne Williams (she/they)
Next date TBA
$350

Reiki 2 is the practitioner level, but you don't have to want to become a practitioner at this time to benefit from this. This is where you learn to go beyond working on just yourself and you'll be able to work on family, friends or clients. I recommend LMTs and other body workers continue at least through Reiki 2 before practicing on clients. In addition to working on others, you'll learn the symbols for working across time and space. The magic of this level allows you to work on your own past and your future. Sending Reiki to parts of you that have cellular memory of things that happened in the past that need healing, or sending Reiki into the future for a job interview or a hard conversation, or a surgery. Anything you can imagine! You can also send Vibes off to friends or clients in another physical location. It's pretty spectacular.
Reiki 2, In-Person Class $350 — If you are Richmond based, register for in-person. The class takes place at 4025 MacArthur, Richmond VA
Reiki 2, Zoom Class - $350 — If you are not in the Richmond area... you'll be on zoom. We have a TV to project Zoom onto and you'll be able to see the teacher and the other participants, just like you're here!
I recommend students take Reiki 2 after their 21-day practice period that begins after Reiki 1.  
The course includes:
Preparing for an in-person or distance session.
Hand-positions for in-person sessions.
Details of doing Reiki over a distance
Working with the aura and the energy of another person's body.
Drawing and using the distance symbol.
Basics of doing Reiki on a group.
Practice giving Reiki to others in the class.
One 30-minute mentor meeting.