Classes & Events — Restorative Yoga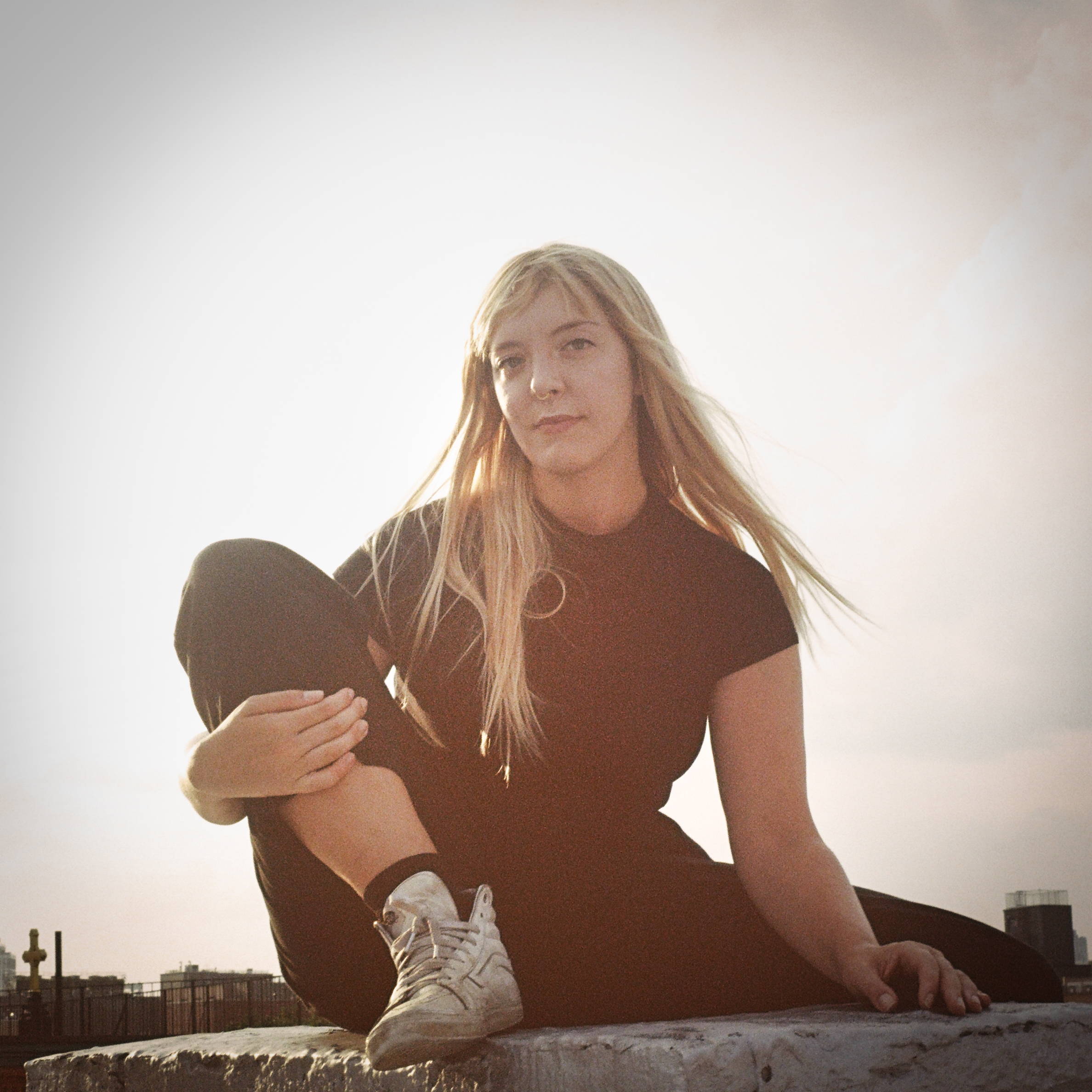 RESTORATIVE YOGA w/Lee Barnes (she/they)
$16, $20, $24 sliding scale

We do not currently have this class available. Stay tuned for other options.
Part meditation, part yoga practice, this restorative class offers an opportunity to rest and turn inward with ample support from bolsters, blankets, and blocks. Eye masks and ambient sounds set the tone for a gentle practice that focuses primarily on deep, passive stretching, creating space for cozy, mindful decompression at the end of your day.
Classes are offered both in-person in Richmond VA and virtually on Zoom. We have space for a limited number of people in person and plenty of spots online! If you would like to be in person and we appear sold out, please contact us.
Our sliding scale works like this. Choose what price works for you. If using a code, copy the code from below. Click the Registration button. Click "sign up" and you will see a button to "redeem" a coupon code. Paste it in the box, 'Apply' the code and check out. If you have any questions, feel free to contact us.
Tier 1: $24 no code needed
Tier 2: $20 use code TIER2-$20
Tier 3: $16 use code TIER3-$16
Register at the links below:
(In-Person) Tuesdays, Restorative Yoga in Richmond, VA — Register here to attend in-person at 4025 Macarthur Ave, Richmond VA.
(Online) Tuesdays, Restorative Yoga on Zoom — Register here to attend virtually on Zoom.
About Lee (she/they)
Lee Barnes is trained in vinyasa and restorative yoga, with additional certifications in trauma-informed yoga and reiki. Lee is passionate about facilitating a space for people to explore an accessible and inclusive yoga practice that feels resonant and healing for them. With a deep reverence for yogic philosophy and history, her teaching approach is centered on not only the somatics of linking the body and breath in movement, but the ways in which yoga extends to all facets of life beyond the mat.