Classes & Events — Yin Yoga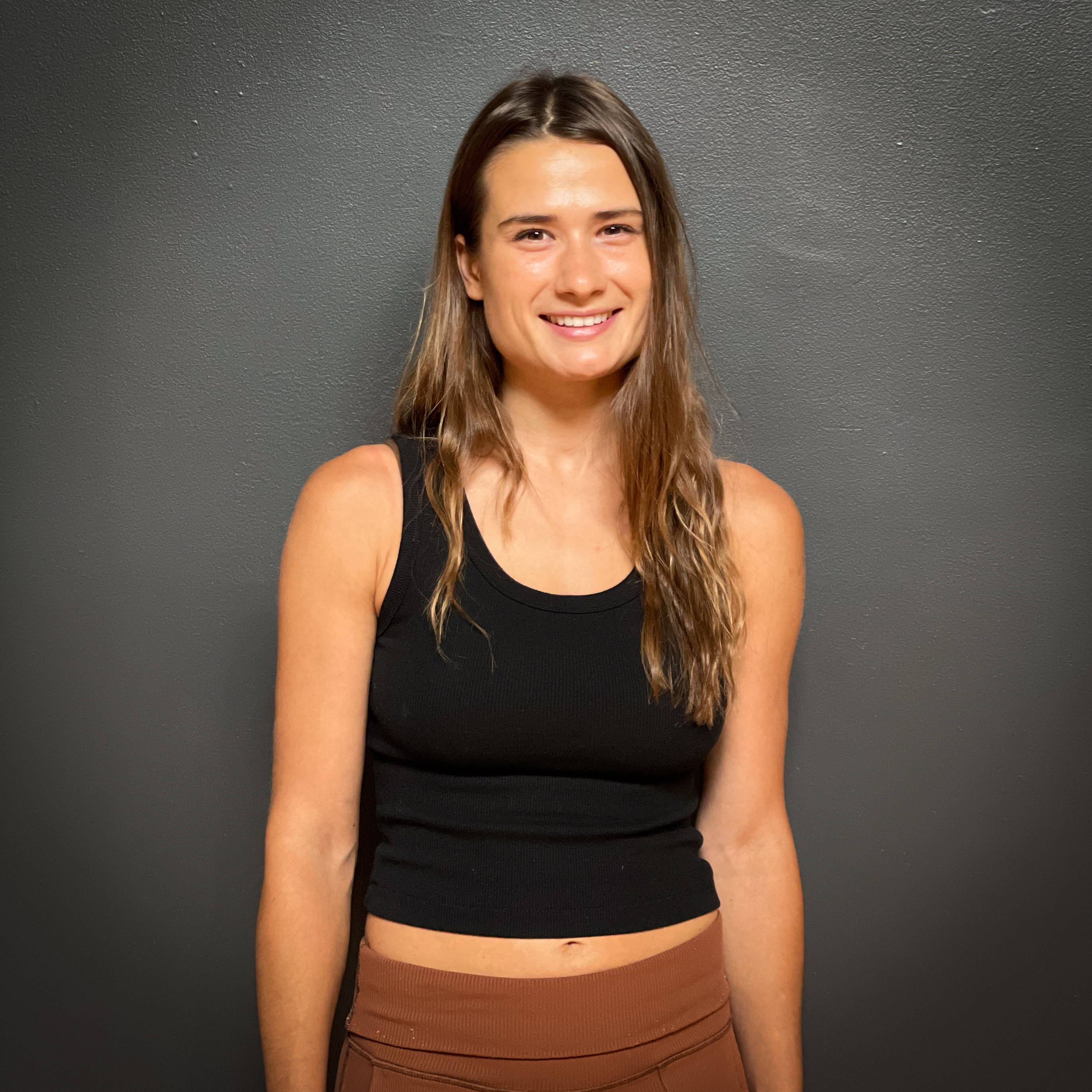 YIN YOGA: w/Margarita Prokofyeva (she/her) — Mondays at 6:45pm ET, 3:45pm PT
$16, $20, $24 sliding scale

Registration is open until 15 min prior to class. Drop-ins ok if the class is not full.
Come melt with us every Monday with a peaceful evening Yin class. Yin Yoga is a practice of surrendering and yielding, allowing us to come home to ourselves and cultivate a deeper presence with what is.
In this class, we'll be holding poses for longer periods of time, allowing the breath to guide us deeper into the connective tissues of the body. This practice is a beautiful way to balance the fast-paced energy of our daily lives, and to tap into the healing power of stillness.
As we settle into each pose, we'll focus on the breath and invite a sense of gentle release and softness. We'll let go of the need to do, to achieve, to perform, and simply be with ourselves, exactly as we are.
Through this practice, we'll cultivate mindfulness and tap into our body's natural healing capacity. Join us on the mat as we ride the breath into a state of deep relaxation, and nourish our bodies, minds, and spirits.
Classes are offered both in-person in Richmond VA and virtually on Zoom. We have space for a limited number of people in person and plenty of spots online! If you would like to be in person and we appear sold out, please contact us.
Our sliding scale works like this. Choose what price works for you. If using a code, copy the code from below. Click the Registration button. Click "sign up" and you will see a button to "redeem" a coupon code. Paste it in the box, 'Apply' the code and check out. If you have any questions, feel free to contact us.
Tier 1: $24 no code needed
Tier 2: $20 use code TIER2-$20
Tier 3: $16 use code TIER3-$16
Register at the links below:
(In-Person) Mondays, Yin Yoga in Richmond, VA — Register here to attend in-person at 4025 Macarthur Ave, Richmond VA.
(Online) Mondays, Yin Yoga on Zoom — Register here to attend virtually on Zoom.
About Margarita (she/her)
Margarita believes that yoga is more than just a physical practice. It's a journey of self-discovery that teaches us to cultivate inner peace, harmony, and balance. She originally trained in India almost a decade ago. Since then, she has taught a wide array of classes covering many styles of yoga: anything from slow flow to fiery vinyasa. Through her teachings, she aims to help students connect with their inner selves, tap into their true potential, and cultivate their inner sanctuary.

Margarita is particularly passionate about the practice of Yin Yoga, which she believes is a powerful tool for bringing harmony and balance to our fast paced, Yang dominant society. In her classes, she creates a nurturing and supportive environment where students can explore the depths of their being and release emotional and energetic blockages.

Join Margarita for a transformative journey through the practice of yoga and discover the true essence of your being.