Classes & Events — Intro to Breathwork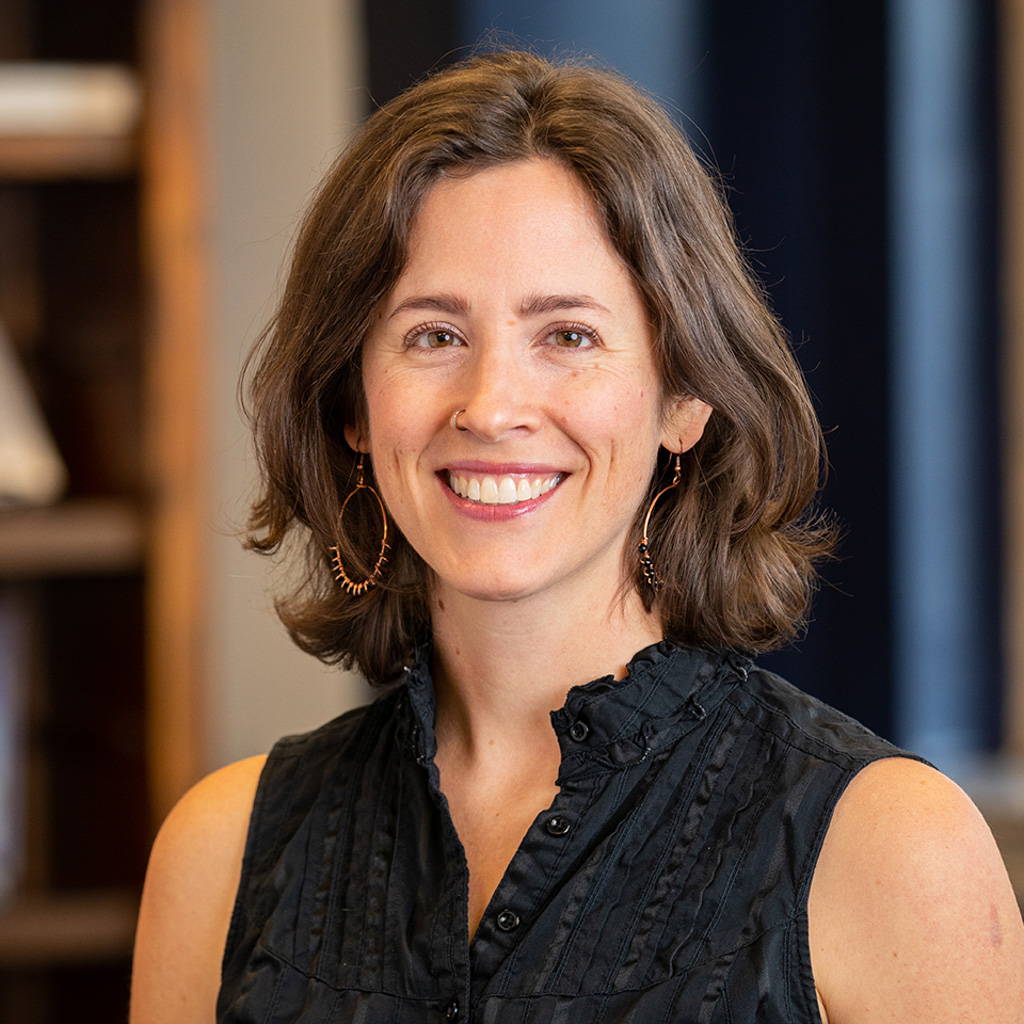 INTRO TO BREATHWORK w/Martha Wright — Sunday June 11th, 4pm ET, 1pm PT
$22, $33, $44 sliding scale

Have you heard of breathwork and wondered what the buzz is all about? I mean, aren't we ALWAYS breathing?! This introduction to breathwork will introduce you to a few simple yet deeply transformational breath styles that can be used to destress, clear the mind, become present in the self, and move stagnant energy the body.  
Whether you have heard about breathwork, tried it online or in person, or are drawn to it for another reason, you are invited to join us for this 75-minute Introduction to Breathwork. Come learn how breath can serve your body, mind, and spirit, in so many ways. It is simple – just breathe – and witness what may come. At the very least, we hope that you leave a bit more relaxed than when you arrived.
During the session you will:
● Learn about how Breathwork supports the body to heal, and encourage clarity of mind and spirit
● Experience the awesome power of the breath in a 20 minute conscious connected breath session.
● Have a chance to share and connect with others
Classes are offered both in-person in Richmond VA and virtually on Zoom. We have space for a limited number of people in person and plenty of spots online! If you would like to be in person and we appear sold out, please contact us.
Our sliding scale works like this. Choose what price works for you. If using a code, copy the code from below. Click the Registration button. Click "sign up" and you will see a button to "redeem" a coupon code. Paste it in the box, 'Apply' the code and check out. If you have any questions, feel free to contact us.
Tier 1: $44 no code needed
Tier 2: $33 use code TIER2-$33
Tier 3: $22 use code TIER3-$22
Register at the links below:
(In-Person) Intro to Breathwork in Richmond, VA — Register here to attend in-person at 4025 Macarthur Ave, Richmond VA.
(Online) Intro to Breathwork on Zoom — Register here to attend virtually on Zoom.
About Martha Wright (she/her) Bean Faesa, Bean Sidhe, Bean Leighis, Shaman
Hi - I'm Martha. I am a curious person, a great listener, a jokester, obsessed with hummus, and a dog lover. I will honor where you are on your path and how you identify.
All I do is in the service of the Great Earth Mother. My medicine as Shaman (healer, teacher, guide) is to help heal intergenerational trauma so that those living can find peace in their hearts, and so future generations can grow with their psychic gifts intact, commune with spiritual guides in daily life, honor energetic boundaries, and live with confidence. All of this is so the Earth might heal, the land ancestors can be honored, and the greater collective consciousness can ascend to a place of mutual respect, compassion, and support.
More about Martha Wright can be found at her website and on Instagram